Friendliness and good vibes
are always on the menu!
Café-restaurant Brûlerie des Monts, superbly located in the heart of charming Saint-Sauveur, has welcomed their loyal clientele for over 25 years now. A true institution in the Laurentides, Brûlerie owes its success to its superior quality coffees which they roast on site, a delicious menu of homemade items, a warm atmosphere and impeccable service.
The moment you set foot inside Brûlerie, your senses come to life. Let yourself be whisked away by the enticing and comforting aromas of freshly roasted coffees, paired perfectly with our homemade menu items.
See Take-out Menu (PDF)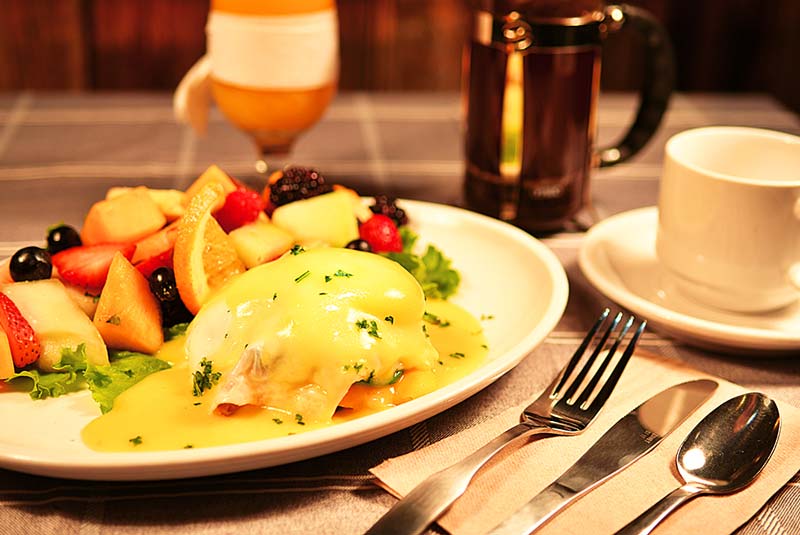 Brûlerie des Monts,
perfect for any occasion
Any reason to spend a moment of pure pleasure at Brûlerie is a good one! Our café-restaurant has something for everyone and every kind of appetite. Come alone, with a friend or loved one, or bring the whole gang. Whether you're here with family or friends, come enjoy our delicious breakfasts, brunches or dinners, and of course, the best coffee in the Laurentides!
Brûlerie's laid-back atmosphere will charm you, offering you the perfect setting to share special moments or a great meal in good company!
Café-restaurant Brûlerie des Monts is always a main attraction, both in summer and in winter! Our dining room comes alive all year long and our patio, which wraps around Principale and De l'Église streets, lets you enjoy the beautiful village centre on warmer days.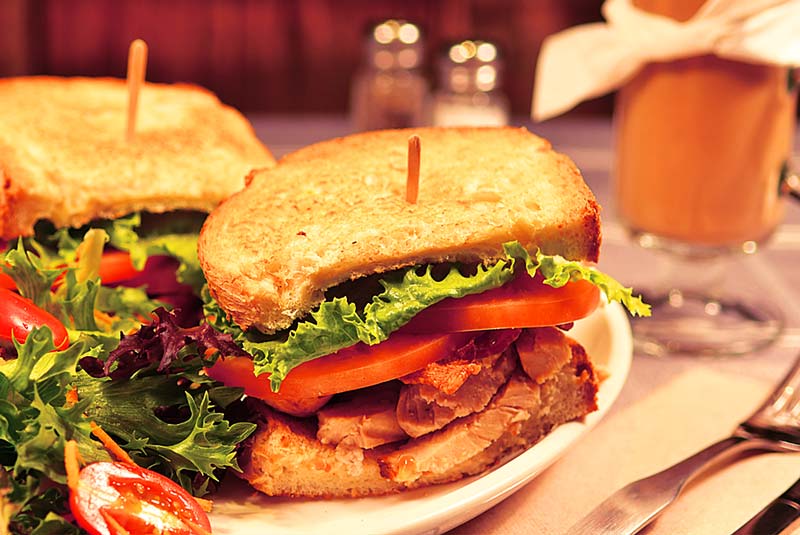 Quality and freshness guaranteed
Whether you're gourmet or gourmand (or both!), the Brûlerie des Monts menu is sure to please you.
Our mouth-watering menu has something for everyone! Whether you're looking to relax with an exquisite coffee, recharge your battery, enjoy a light meal – including several balanced and gluten-free options – or treat yourself to a decadent meal, café-restaurant Brûlerie des Monts is the place for you!
When you visit us, be sure to pick up one of our famous house blend coffees or our carefully selected imported coffees, approved by our master roaster.
We look forward to serving you!
L'Équipe de la Brûlerie des Monts